About Me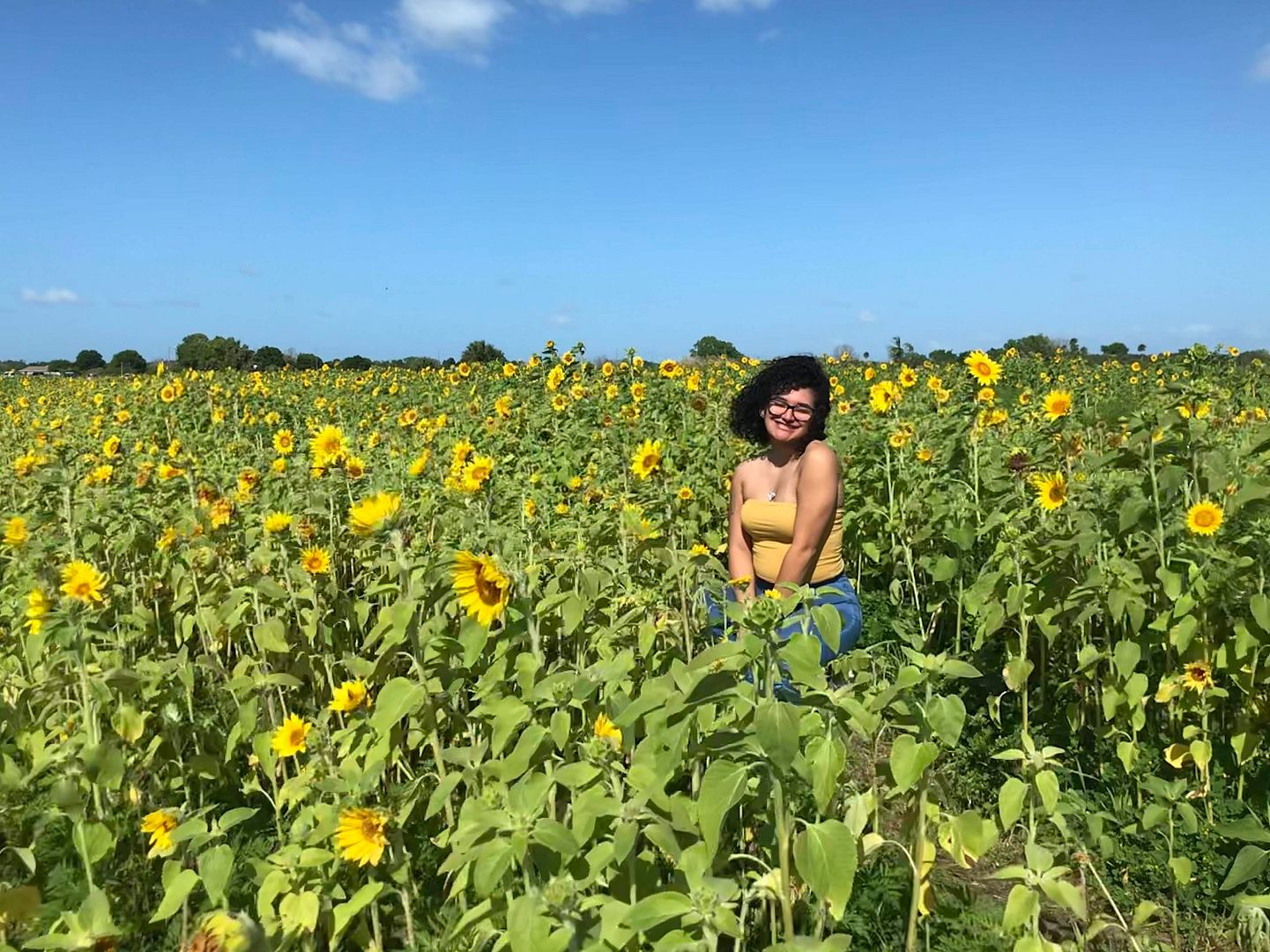 Hello Sunshine! My name is Danielle and I was born in Santo Dominigo, Dominican Republic. I am a 22 year-old local artist living in Orlando Florida. I began painting about 3 years ago. Art was always something I enjoyed but was never really completely confident when it came to showing others. Art has helped me get through some rough times through the years, and for that I am so thankful. To me, sunflowers give off this "Stay Positive" vibe which is why they've always been the inspiration behind my art. They bring me so much joy and happiness so I decided to try and spread some positivity through my art. I am forever thankful for the people who have supported me and my business since I started.
I work with stretched canvases and acrylic paints. You can use these custom paintings to add a personal touch in your room, or to give your office a "homey" feeling. These paintings are also great for weddings, birthdays, anniversaries, baby showers, or "just because" gifts for your loved one(s)!
I only post what I have available for sale at the moment on here so please follow my Instagram to see some more of my previous pieces and stay updated with deals and collections!
IG: @dml.paintings
I hope to hear from you! Happy shopping!